About
Leila has been a staff member of Glitter, Inc. since 2017. Along with her fellow members and CEO, she helped build the foundation of the company. As a consultant and designer for Glitter, Inc. Leila is dedicated creating quality products for her clients. Recent projects have included the main website, this personal website, contribuitions to logo development, and general help to the descions made for the offical logo of Glitter, Inc.
Interests
Leila's interest in work and tech include html coding, mostly CSS, logo development in Photoshop© and Adobe Illustrator©. Outside of work, she enjoys reading and writing, tennis, and helping others. Leila hopes to gain interest in new things at her new school, consdering the range of programs, clubs, and extra-cirrculars that are becoming more and more avaliable to her as the years pass on. Leila wants to expand her background in graphic design, and implement those new skills at Glitter, Inc. Although she is more on the techinical side of things, it is very important to branch out at Glitter, Inc. and so Leila is making a concious effort to change and become more versed in graphic design.
Work Partnerships
My fellow associates, Libby and Juhi, are my neighbors in the office. In the future, I look foward to collabrating with them on projects we are assigned. Although it may be outside of my jurisdiction to decide my partners at work, and it may be in my CEO, Boss Henderson's hands, I have great hope that we do good work together.
My partners are linked at the "Meet The Staff" link on the side of the homepage for Glitter. You can meet all my coworkers, and see their work, their interests, and most importantly, their work so you can pick the best associate for your specific project. We all have profilic portfolios, and I', sure you'll see something you like.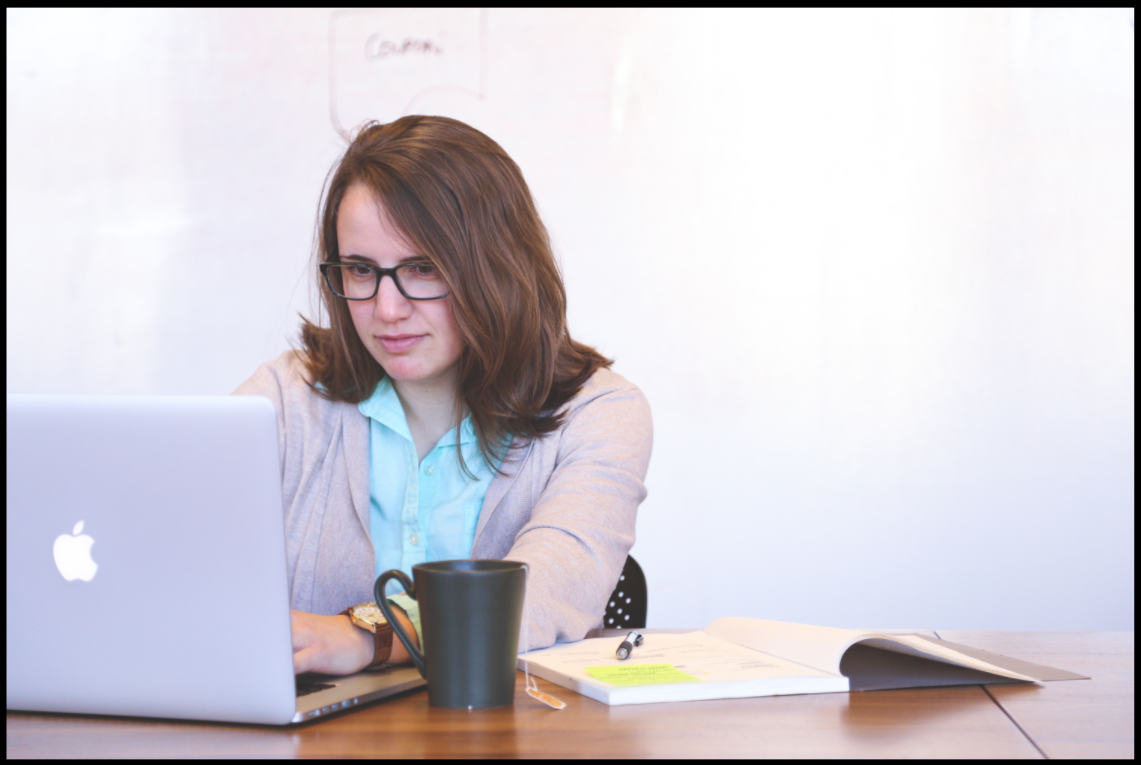 *Not actually Leila, but this is what she looks like when she's working really really hard. And she doesn't drink coffee, thats probably hot chocolate in a fancy business mug.